The 2017 Conference in Pictures
MEET AND GREET COCKTAIL PARTY
After members checked in and had a chance to get acquainted with the site, we met for a wonderful cocktail party.
There was so much abuzz! Members were visiting with old friends and meeting new ones, and the food was scrumptious!
MEMBERS' ART EXHIBIT
During the Conference, we enjoyed the beautiful exhibit of artwork from many of our Clay Connection members.
The exhibit was able to be viewed over most of the weekend. Here is some of the artwork displayed.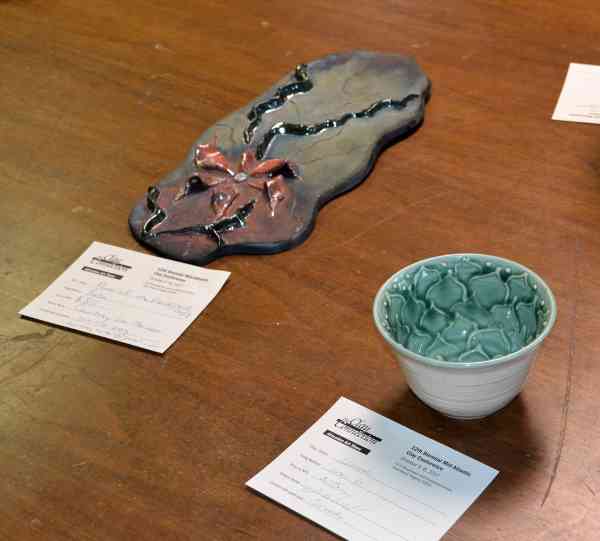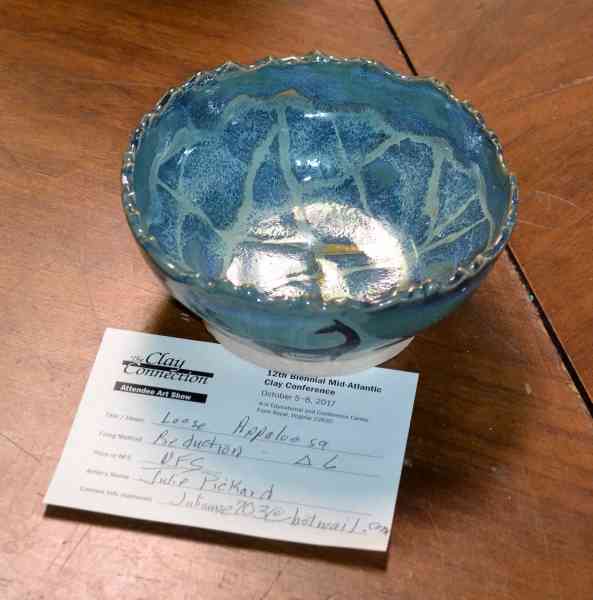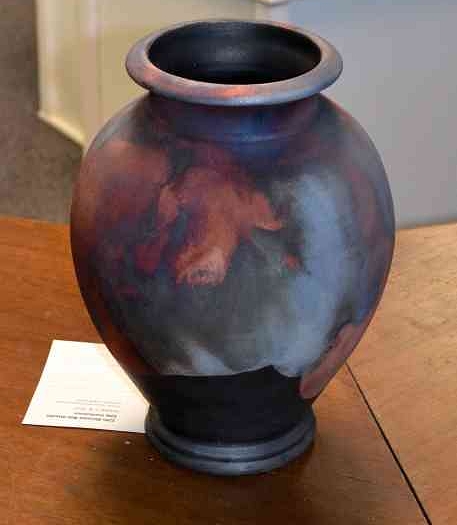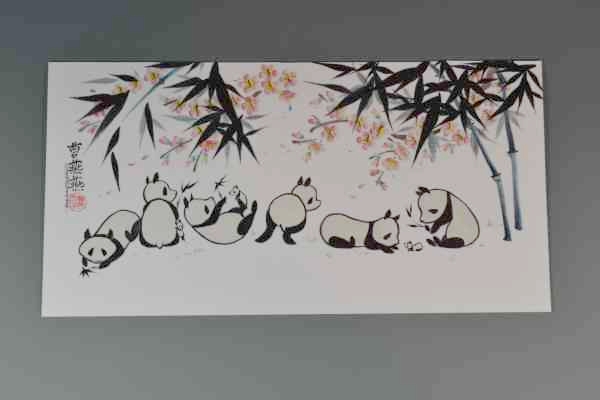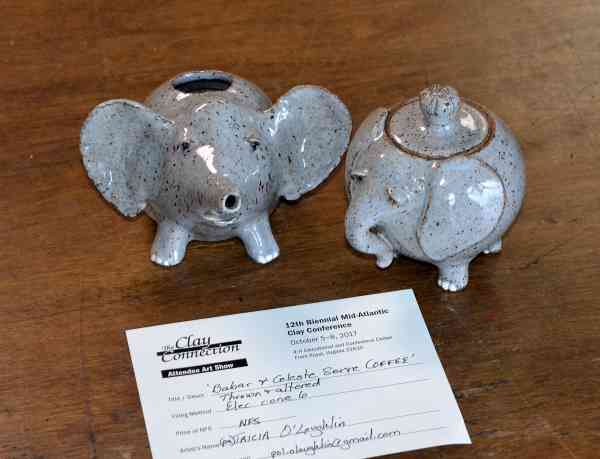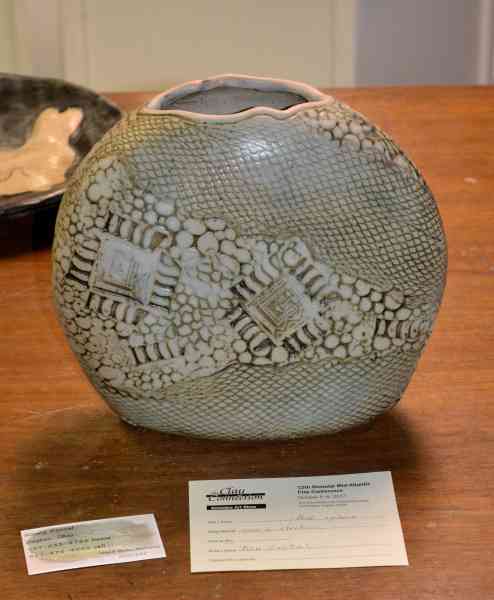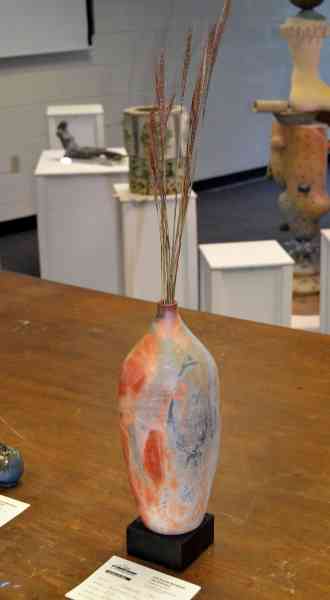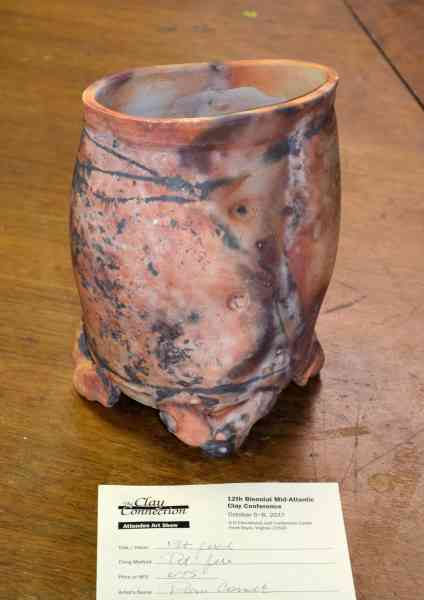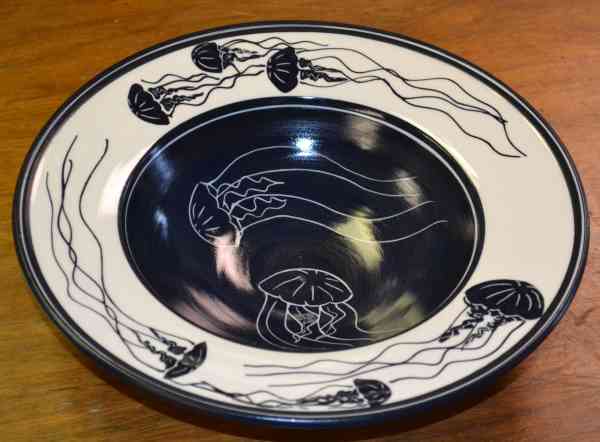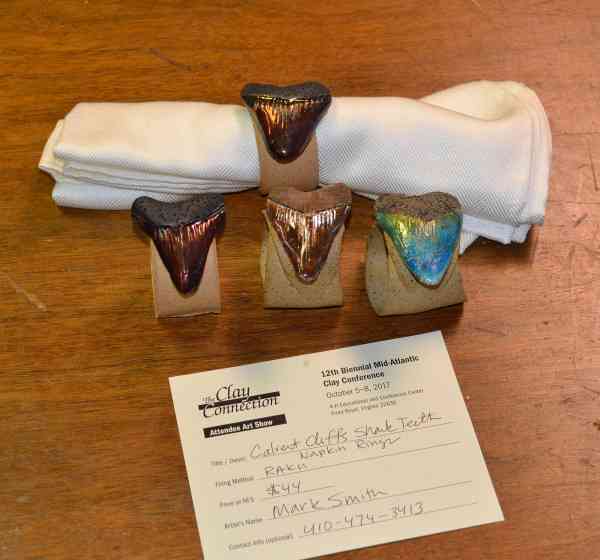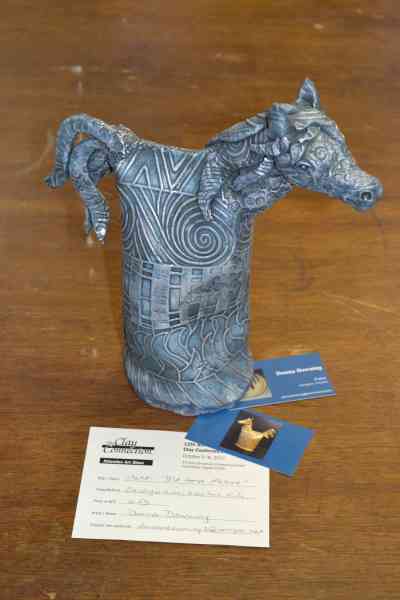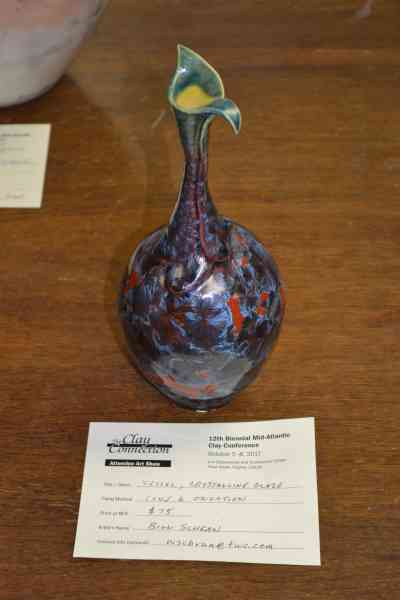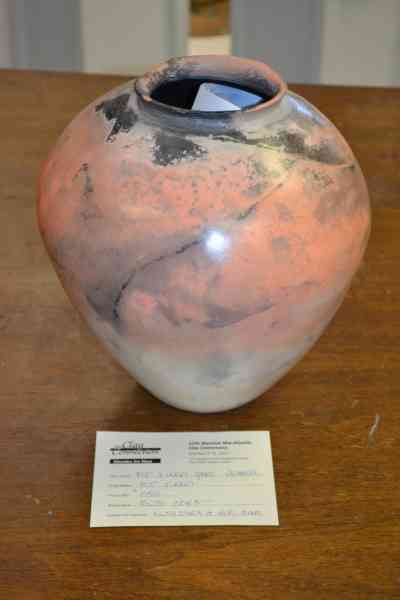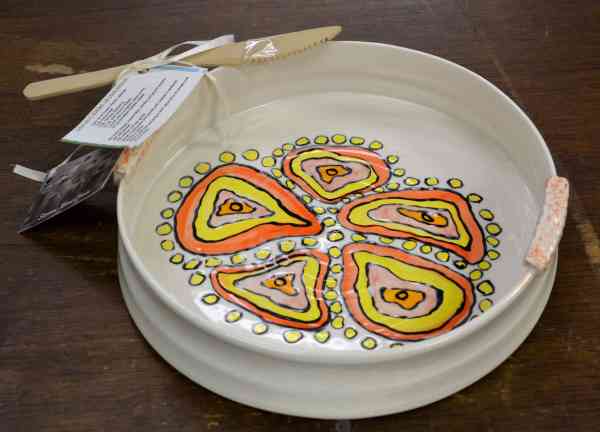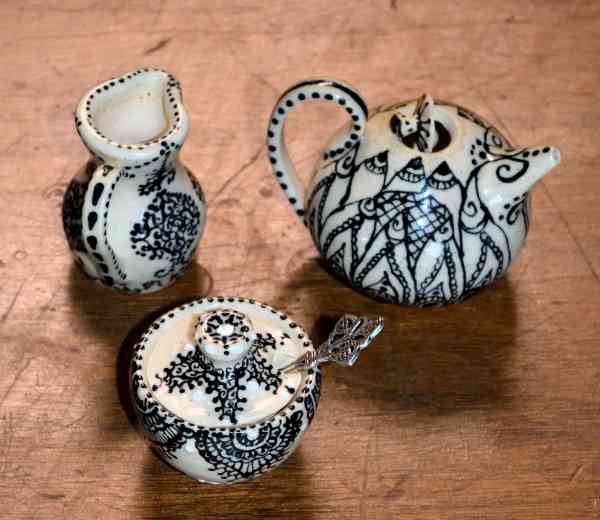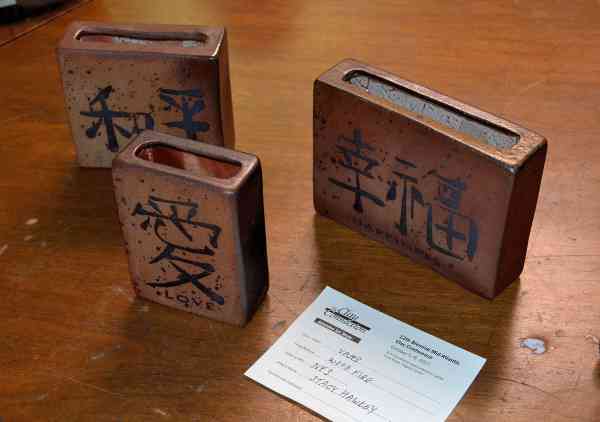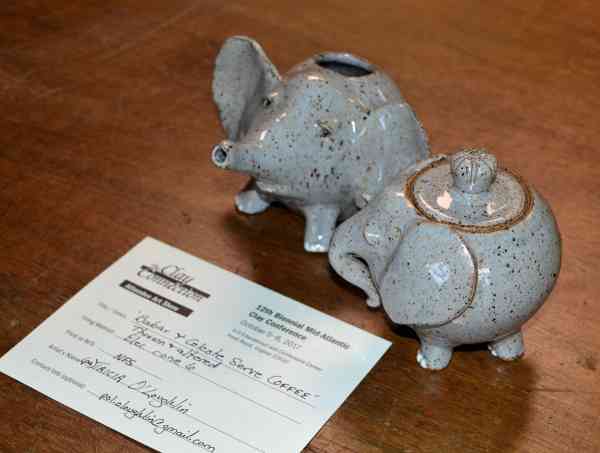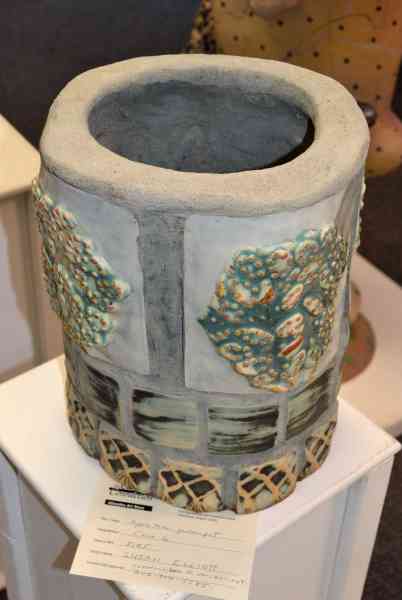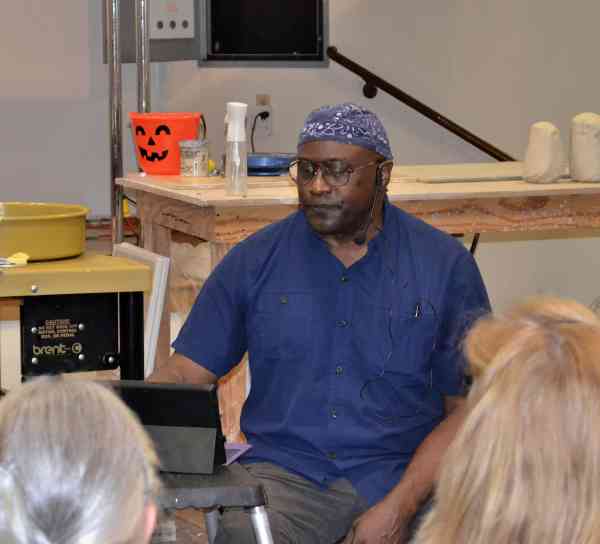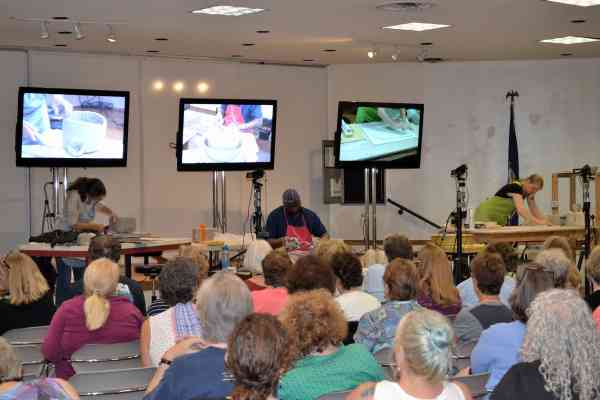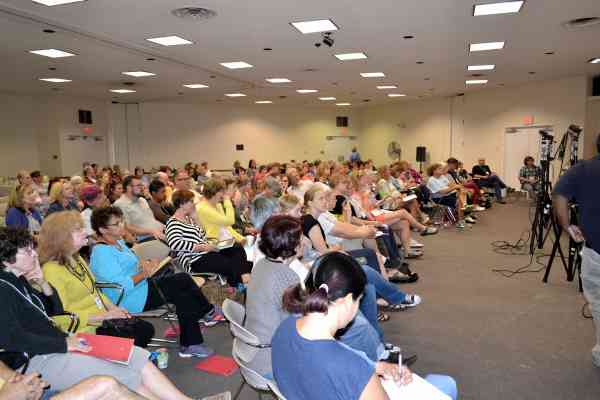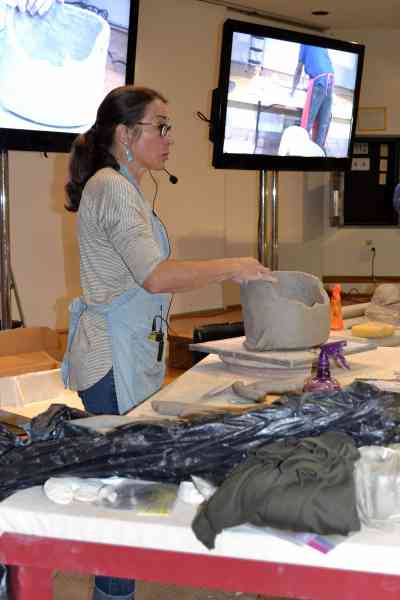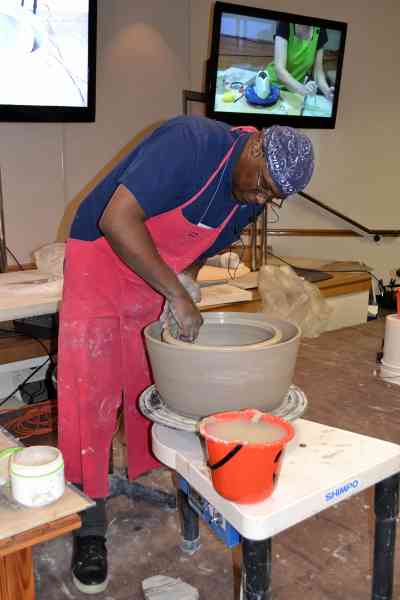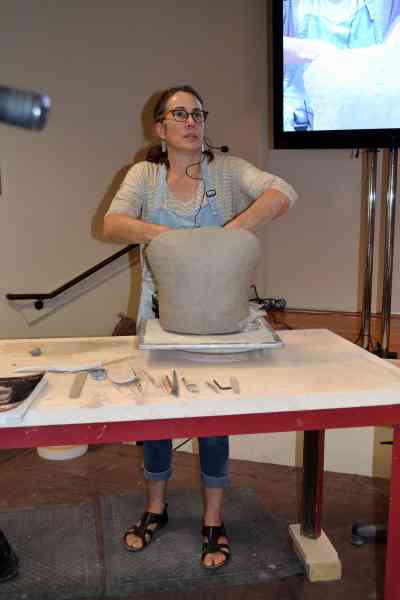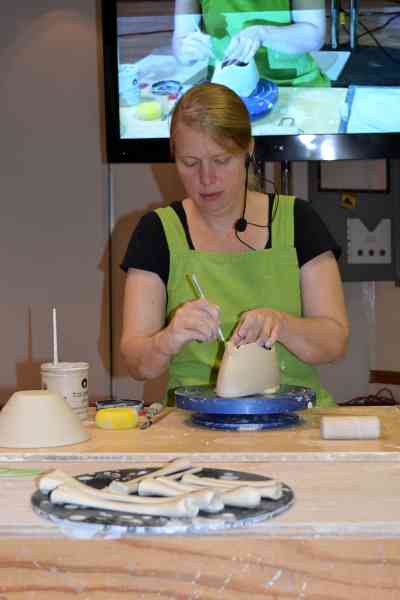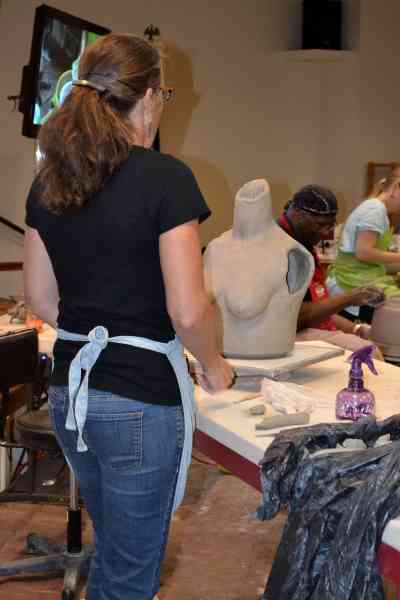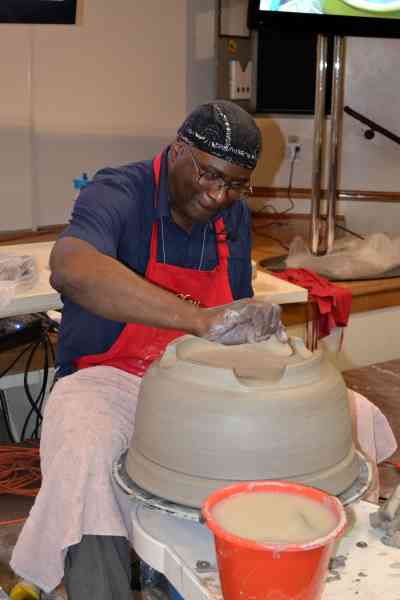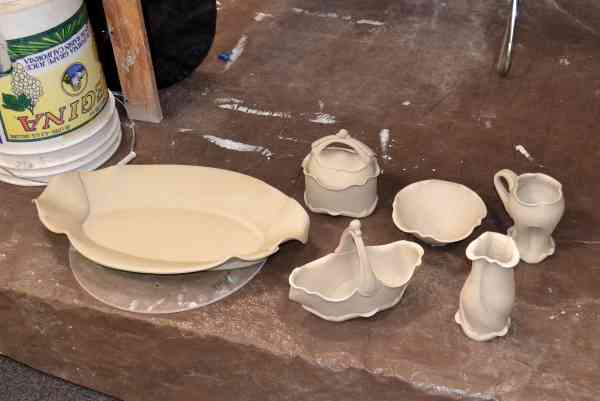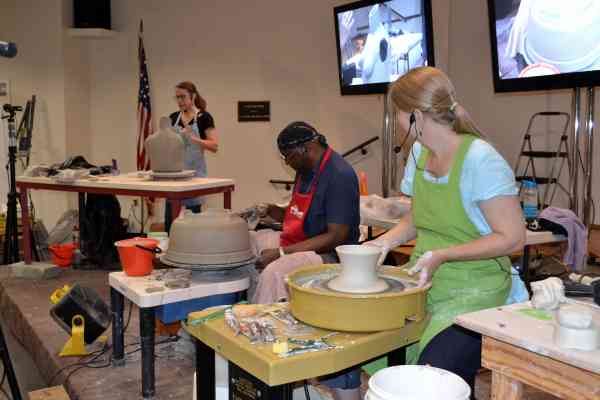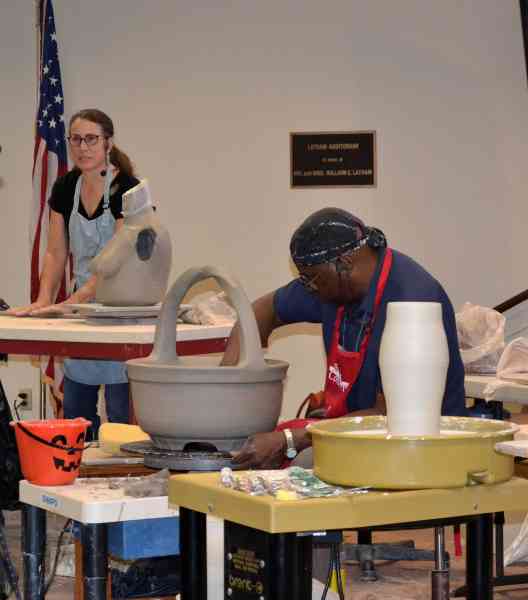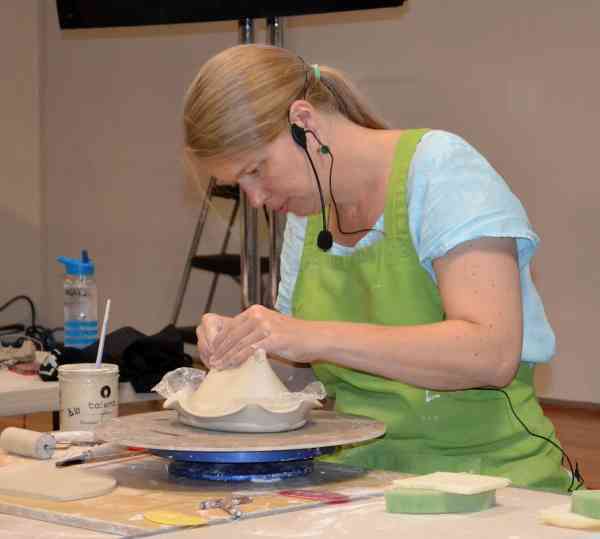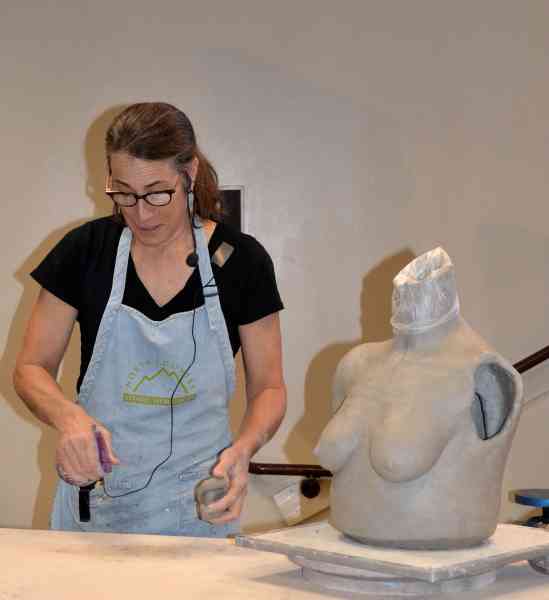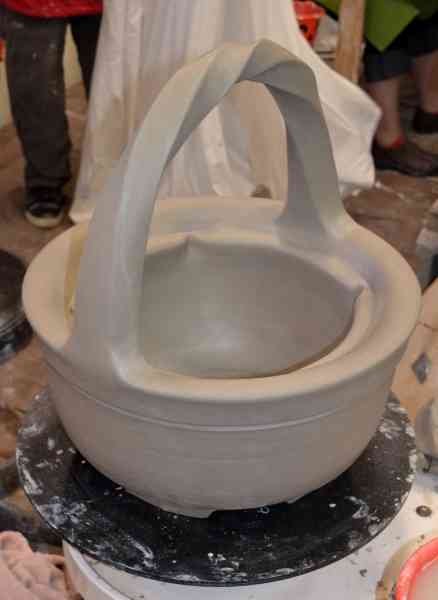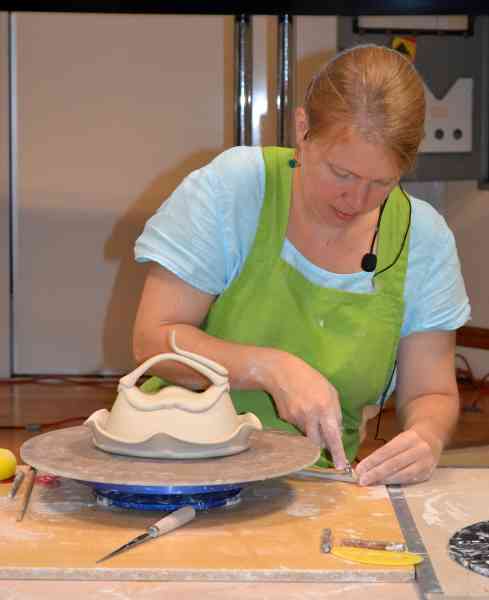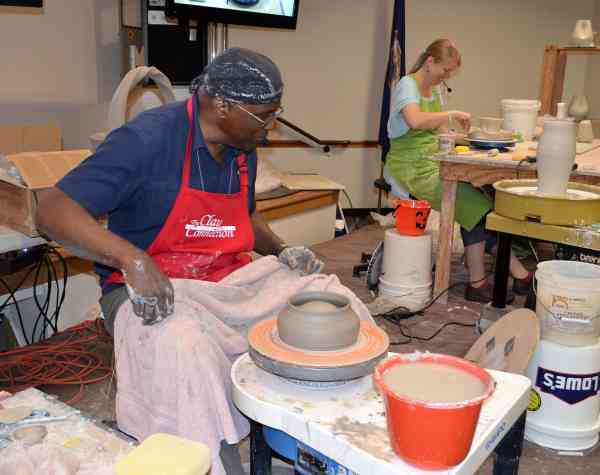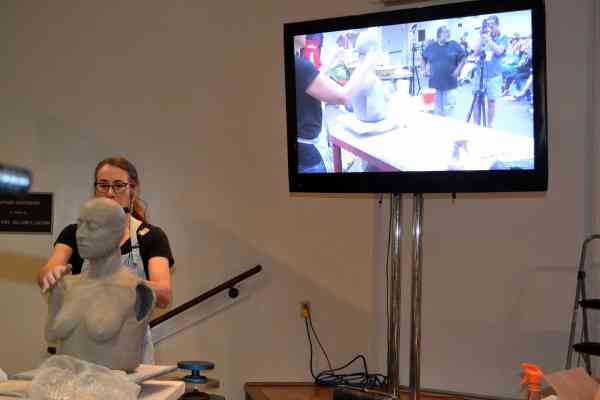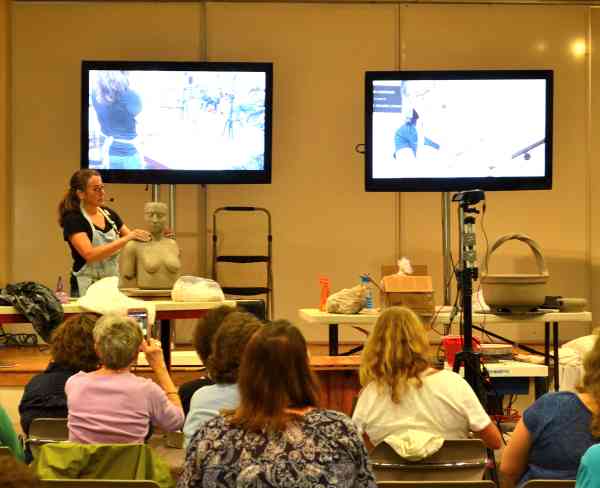 We had three wonderful presenters for our 2017 Conference, sculptor Adrian Arleo, large vessel maker and primitive potter, James Watkins and potter Martha Grover. These artists worked on a stage with three large video screens behind them, showcasing their work. Their invaluable information on their artwork as well as genuine camaraderie amongst them was such an exciting event to witness. As they worked, their conversation and demonstrating style danced around the stage similar to a well orchestrated event. The audience had excellent visual contact as well as an invigorating weekend of a simultaneous ceramic production.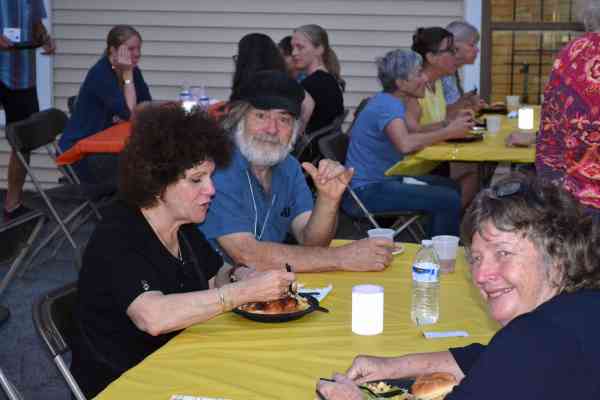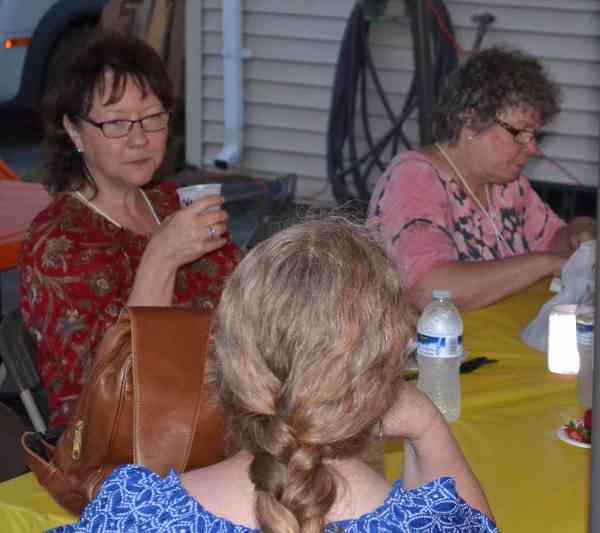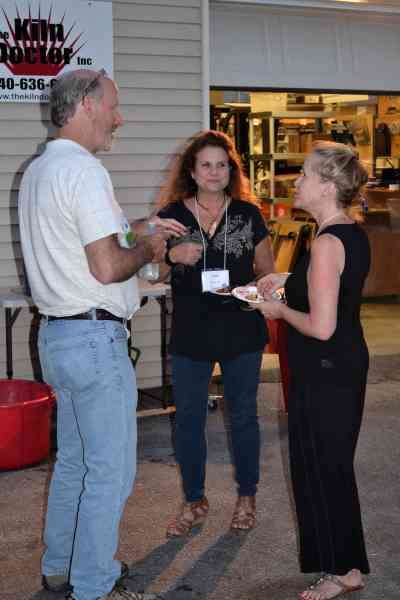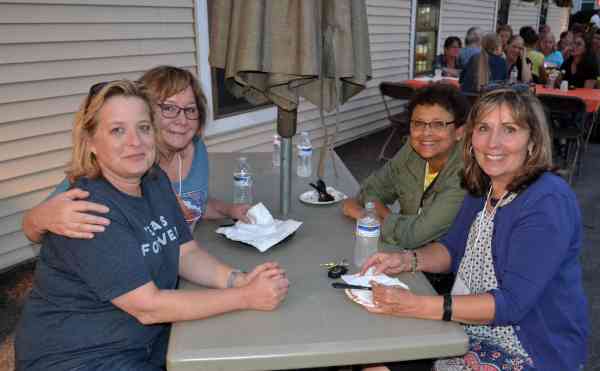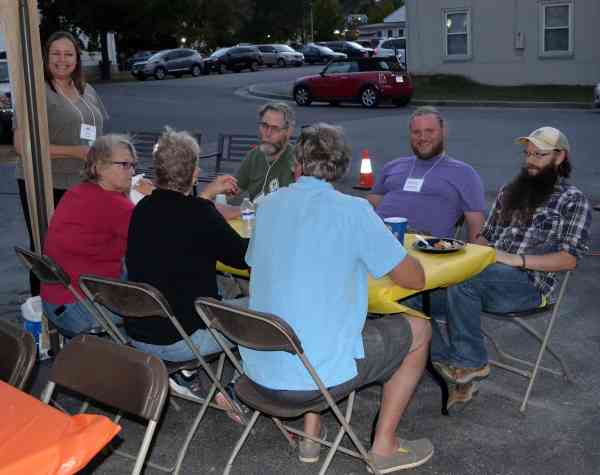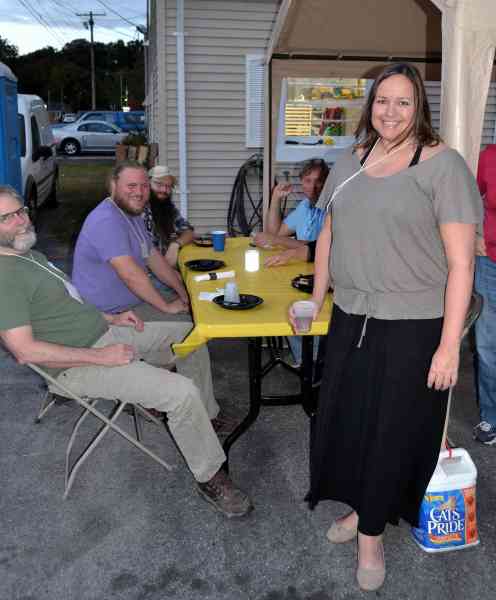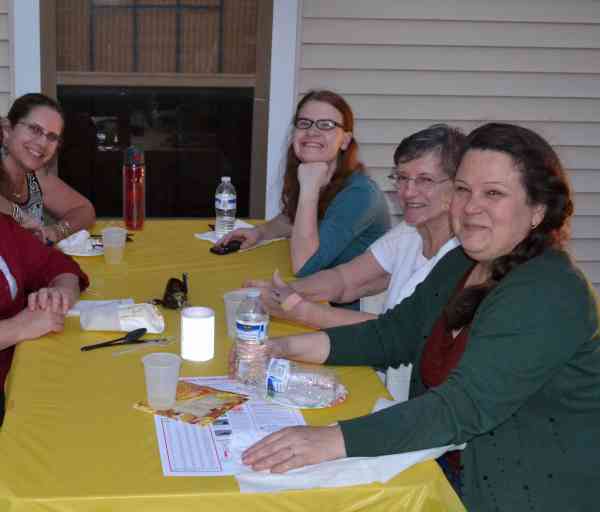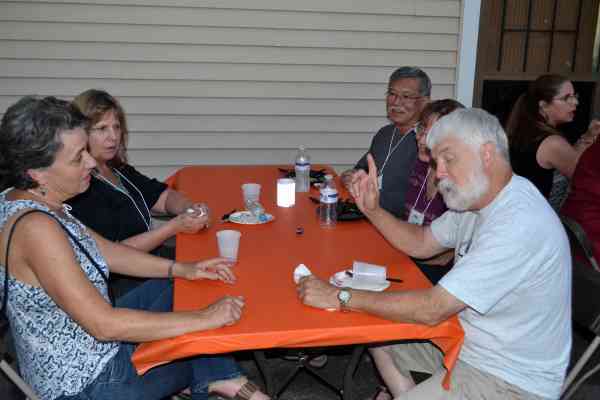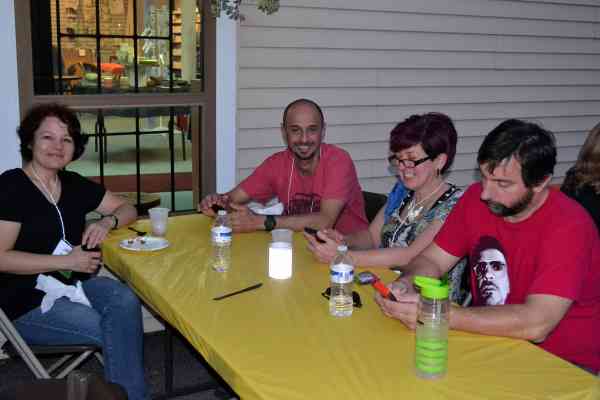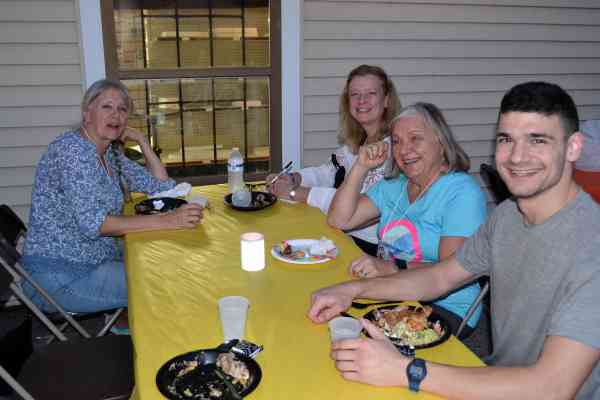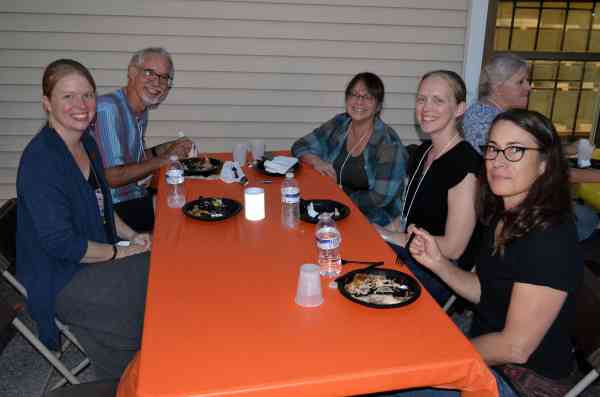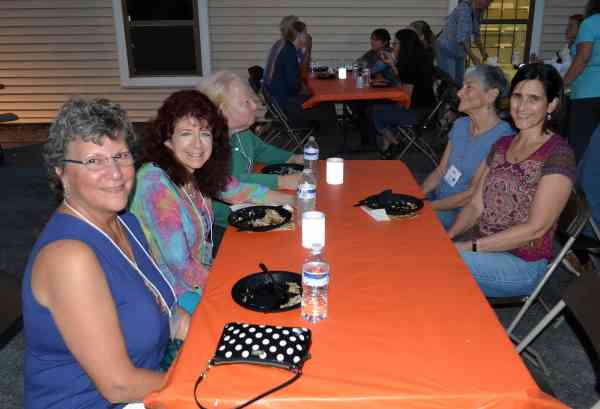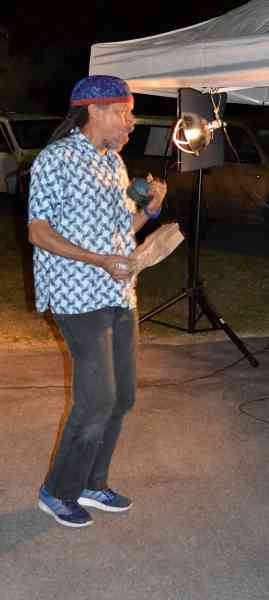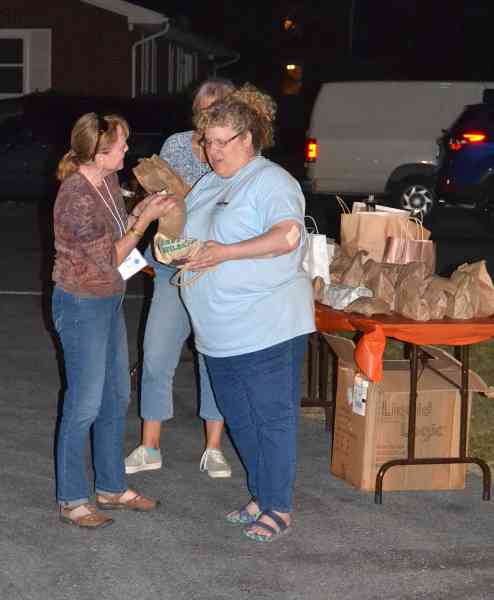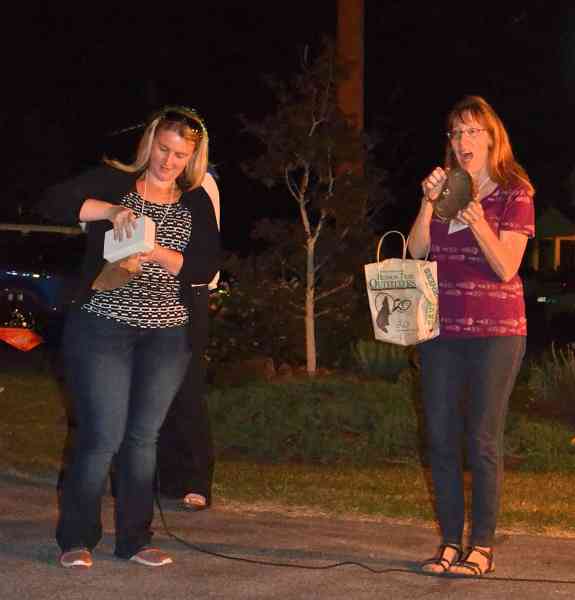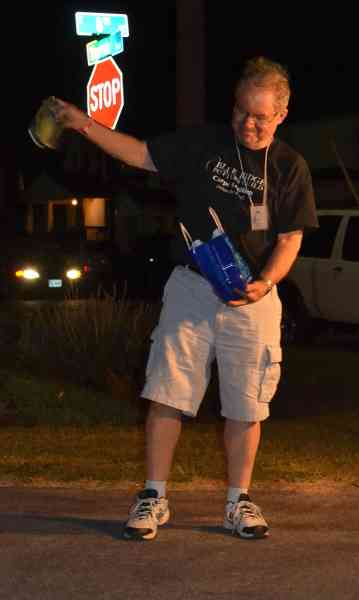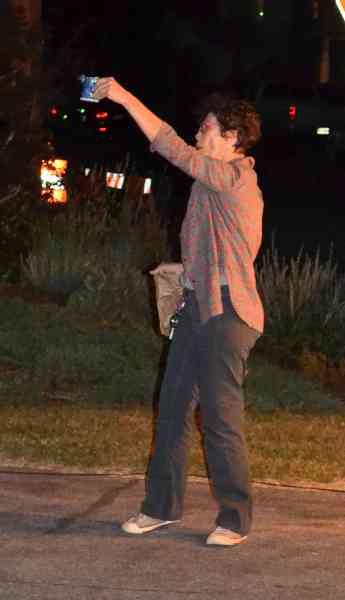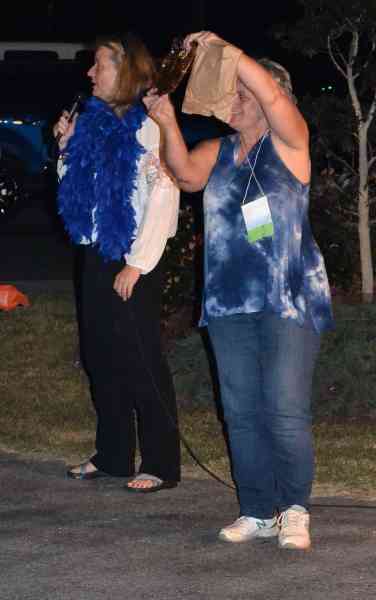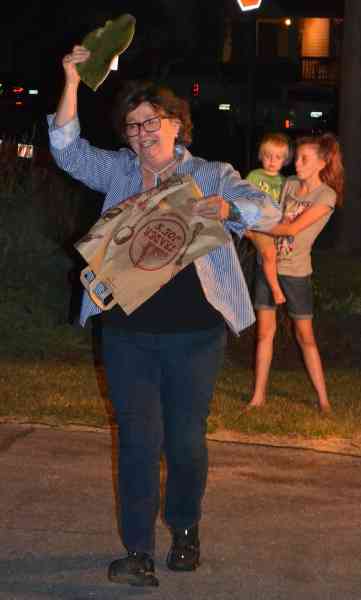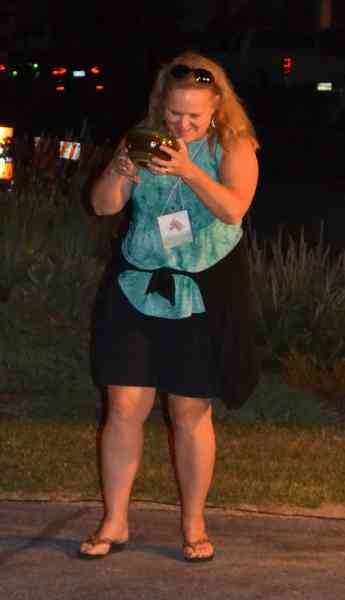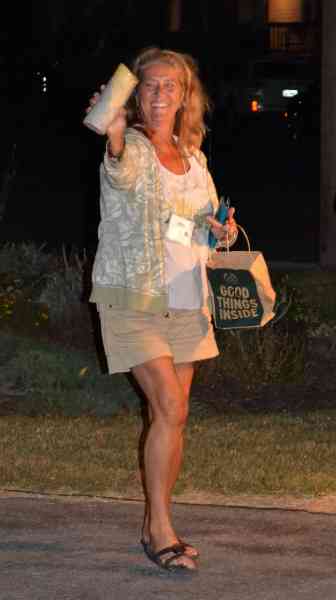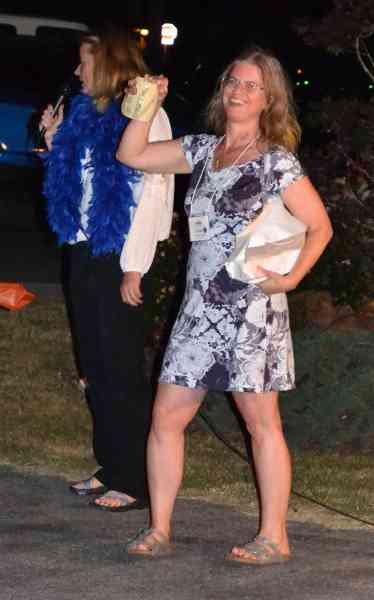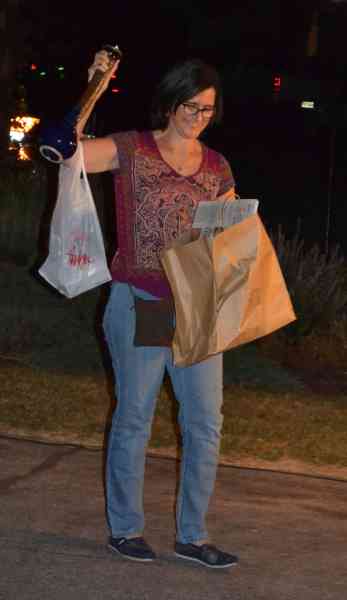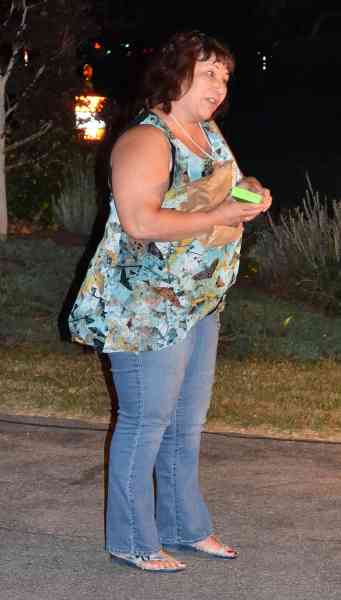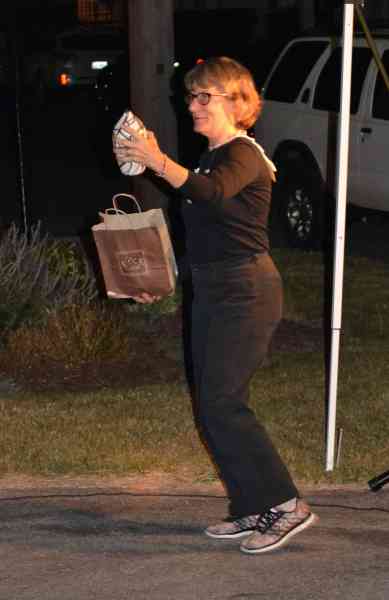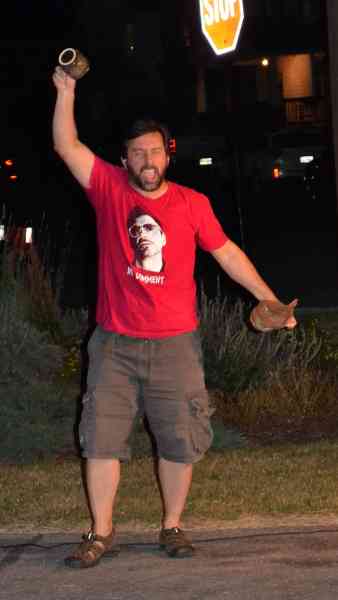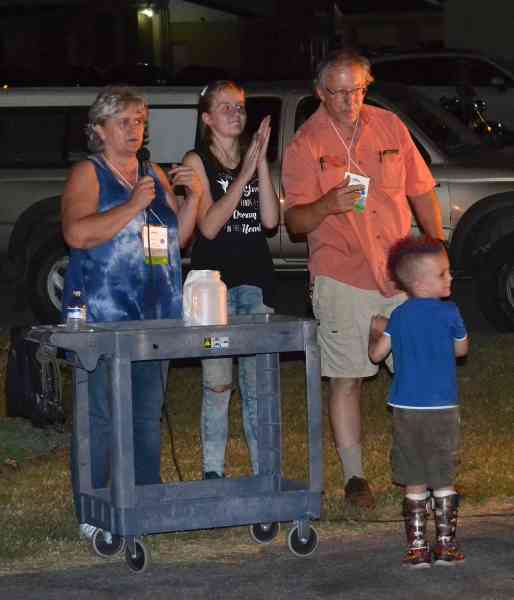 DINNER AT THE KILN DOCTOR
On Saturday evening the membership went to Mike Swauger and Arline Link's store,The Kiln Doctor, in beautiful downtown Front Royal, minutes away from the Conference Center. We ate both indoors and outdoors, taking in the crisp autumn night. The food was delicious and all ate heartily. Camaraderie, food and a lottery of pottery gifts were wonderful ways to connect with fellow potters. A great time was had by all.